September 21, 2016 2:21 am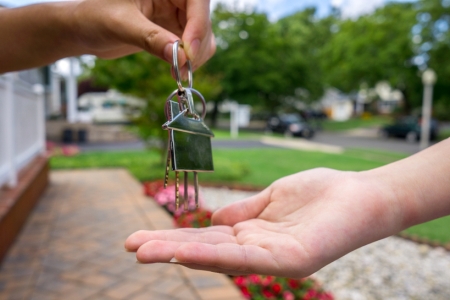 Multiple offer situations, or cases in which more than one competing offer is placed on a home, can be challenging for a home seller.
Knowledge is half the battle when navigating the multiple bid minefield. Below are insights and tips from the National Association of REALTORS® (NAR) all sellers should be mindful of:
• In a multiple offer situation, your listing agent will share various negotiating strategies for you to consider—you might accept the "best" offer, for example, or you might inform all potential buyers that other offers are "on the table" and invite them to make their "best" offer. You might instead "counter" one offer while putting the other offers to the side, or "counter" one offer and reject the others.
• Each of the approaches above has advantages and disadvantages, and though your agent will explain them to you, it is ultimately your decision as to which strategy to take. Inviting buyers to make their "best" offer may produce an offer (or offers) better than those "on the table," or it may discourage buyers who feel they've already made a fair offer and cause them to break off negotiations. Bear outcomes like this in mind as you weigh your options.
• A multiple offer situation will inevitably become a one offer situation, leaving other buyers disappointed. Fair and honest treatment throughout the process, as well as prompt, ongoing and open communication, will help buyers—successful or not—walk away without ill will.
Keep in mind, most importantly, that your agent's guidance is based on experience, and is no guarantee as to how any particular buyer will react. Above all, your best line of defense is an agent seasoned in multiple offer situations.
Published with permission from RISMedia.